Our Vision

Drive Social Change through Empowerment of Women


Our Mission

A community that continues to nurture'the LSR spirit of liberation through knowledge' and transforms lives through sustainable support and action



Executive Committee


Rashmi Misra,
President
Batch of 1971


Ameeta Verma Duggal,
Vice President
Batch of 1989


Saroj Kaushal,
Hony. Secretary
Batch of 1965


Urvashi Ashta,
Hony. Treasurer
Batch of 1988


Aditi Misra,
Member
Batch of 1982


Gitanjali Luthra Bhalla,
Member
Batch of 1988


Renuka Prasad,
Member
Batch of 1969


Madhulika Choudhary,
Member
Batch of 1991


Smita Mankad,
Member
Batch of 1992


Deepa Vohra Bahl,
Member
Batch of 1997


Gayatri Srivastava,
Member
Batch of 1996


Triveni Mahajan,
Member
Batch of 1992


---
ELSA Chapters

Bangalore

Annabelle Manwaring,
Batch of 1971

Mumbai

Anu Misra,
Batch of 1993


Gesu Kaushal,
Batch of 1993

GCC Chapter

Ritu Arora,
Batch of 1979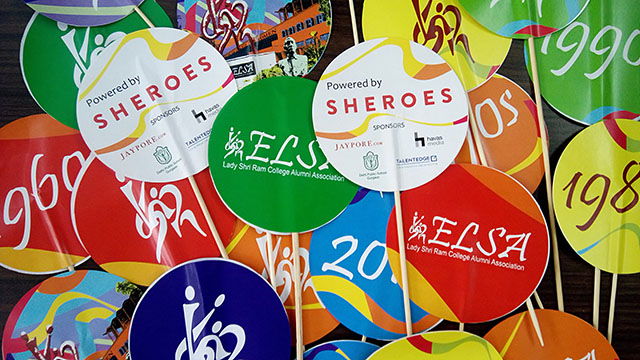 Tic Tic 1…..Tic Tic 2….Tic Tic 3…..
3 more days to go for the 4th Annual Dinner being held on Saturday, August 19, 2017 at Sovereign (Old Napoleon Hall), Le Meridien, Janpath, New Delhi.

We are joined by our sponsors in welcoming the ELSAs for an evening filled with nostalgia, music and laughter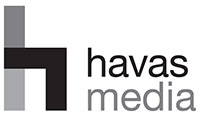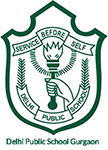 Remember to carry the colour of your Decade

| | | |
| --- | --- | --- |
| Red – 1950s & 1960s | Orange – 1970s | Yellow – 1980s |
| Green – 1990s | Indigo / Blue – 2000s | Violet – 2010s |
Wear it.....hold it...but most importantly flaunt it. We want to see your colours splashed across the Hall as we ask you to groove your way to the stage on the popular number of your decade.

While we are reminiscing about our years in College, we would like to tickle your brains with a Quiz about the College. It may not be a bad idea for you to do some reading up on our College and our Association. A correct answer will get you an exciting hamper.

Is the evening sounding a lot of work? Fret not, for the specially curated Menu at Le Meridien and a constant supply of wine and beer will keep you clamouring for more.

And once you have exhausted yourselves with all the dancing, drinking, laughing and eating and are reluctantly calling it a night don't forget to carry special gifts and coupons from our sponsors and ELSAs on your way out. There are gifts and takeaways galore for each one of you attending the Dinner!

So, have you bought your Donor Passes? If not then what are you waiting for?? Get your friends and batch mates together and grab your passes.

events@lsralumna.org
Launch of the ELSA Connect App
The Association is happy to announce that we will be launching our new App, ELSA Connect at the Annual Dinner in partnership with TalentEdge. The App has been designed by TalentEdge for the exclusive benefit of our Members to help them connect with their fellow Members and make the Association and its activities easily accessible on their phones. The App will also be loaded with various benefits like food and entertainment discounts.

connect@lsralumna.org
Book Ends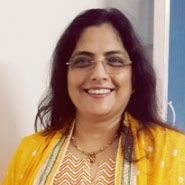 Annu Kalra, Economics Honours, Batch of 1988

Annu's book, Aavirbhaav – Hindu Deities Guidance & Meditation Cards will be launched by Hon'ble Dr. Karan Singh on August 25, 2017 at 3.30pm.

The launch venue is the Speakers Hall, The Constitution Club of India, Rafi Marg, New Delhi. All are welcome to attend.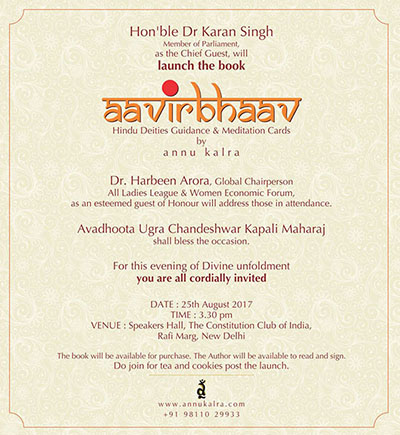 info@lsralumna.org
Give
Tina Rajan, B.A. (Integrated), Batch of 1994

We would like to thank our alumni, Tina Rajan for the artwork and branding of the ELSA Notebook, Donor Passes, Invites and Posters. You can see her repertoire of work on her website, www.tinatoons.com.

Sunila Awasthi, Political Science Honours, Batch of 1989

We are greatful to our alumni, Sunila Awasthi for repeating her donation of ₹100000/- towards students' scholarship fund. Thank you Sunila for your continuing support and for being a generous giver!

give@lsralumna.org