Date : August 19, 2017
Time : 8 P.M.
Venue : Hotel Le Meridien

What makes the above noteworthy? Well, this was the date, time and venue when hundreds of ELSAs came together in their decade hues to create magic with the inter-generational mingling from the 1960s to the 2010s. There was an electrifying atmosphere, which we tell you was so contagious that even the hotel staff was moving around with wide grins almost as if they were also part of the ELSA crowd.

We would like to record our sincere thanks for Mrs. Charanjit Singh, Chairperson, Hotel Le Meridien and her entire staff for making it the most memorable evening with their impeccable hospitality, eye for detail and the most delectable food. We would also like to thank our Sponsors – Sheroes, Talentedge, DPS Gurgaon, Jaypore.com and Havas Media.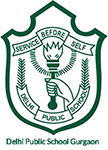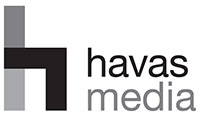 Their support helped us organise an evening where we all came together to create magic!

How the evening spanned out
The EC and the volunteers arrived early and were ready to welcome the ELSAs!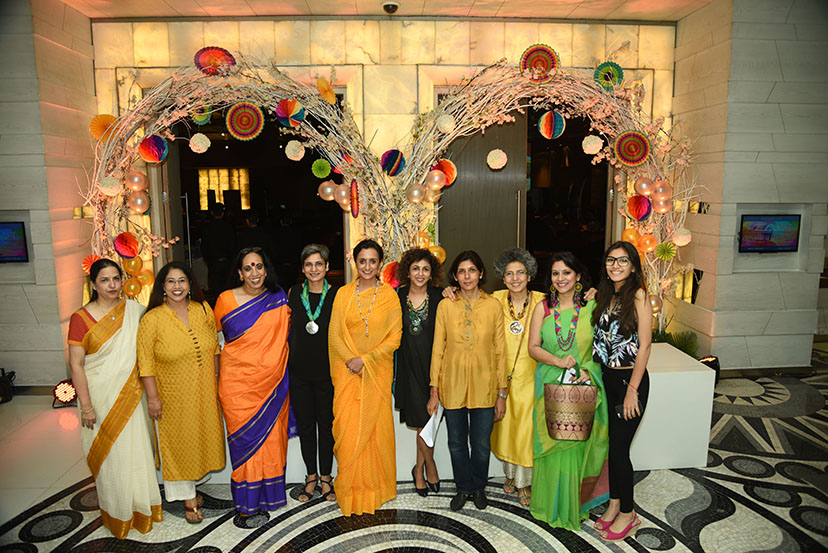 The venue looked resplendent decorated in the decade colours. The memorabilia available at the venue added to the sense of nostalgia in the air.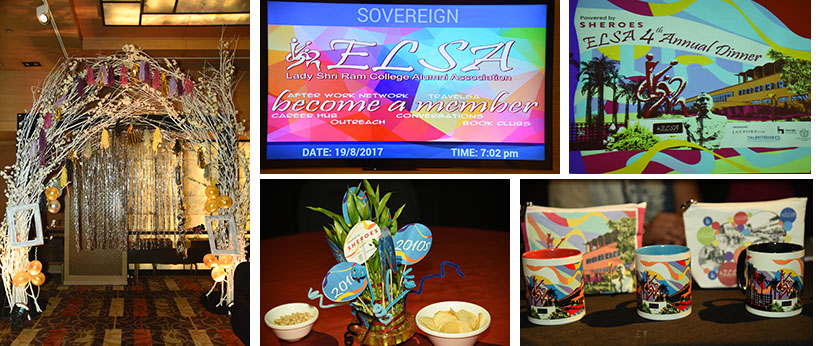 Who attended
The evening was made special with the presence of our Guest of Honour, Mr. Arun Bharat Ram (Chairman, Governing Body, LSR College) and other esteemed ELSAs, including Dr. Suman Sharma (Principal, LSR College), Dr. Meenakshi Gopinath (our Mentor), Ms. Naina Lal Kidwai, Chairperson, Max Financial Services Ltd., Ms. Satyavati Berera (CEO, PWC) and Ms. Pinky Anand (ASG, Supreme Court) and all the ELSAs who came and rocked the evening.




Launch of our app – ELSA Conncet and Knowledge Series
The Association also took pride in launching its own app – ELSA Connect - to enable its Members to stay connected with fellow ELSAs within an engaged community and stay updated on all the news and events at the Association. We thank Talentedge for powering the same for us. Timely newsletters, event schedules and various other activity details will be shared with the ELSA members.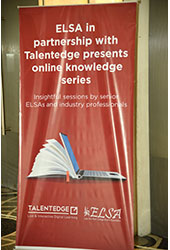 The Association also introduced its mentorship platform in partnership with Talentedge.

To begin with, this will constitute a Knowledge Series for us ELSAs. Senior members from the Association and seasoned industry professionals will conduct these sessions.

These live webinar sessions will be open to all our Members. This will be another platform for us to engage within this wonderful cohort of successful professionals with an alma mater we are all so proud of.

We will shortly be announcing our first Knowledge series.



Executive Committees – old and new
Our President, Ms. Rashmi Misra, introduced the candidates for the next EC. Of those attending the evening were Nelofar Currimbhoy, Vinita Sethi, Parool Duggal Trehan, Ritu Sud Mathur, Smita Mankad, Saveera Bahl, Puneet Sikka and Anam Hamid.





Gayatri Srivastava, Preeti Bawa Lamba, Shivani Wazir Pasrich and Vandana Sarin could not attend the Dinner. We wish the incoming EC all the very best and look forward to seeing this Association grow exponentially into a formidable force acting in furtherance of its objectives!

The current EC also took this opportunity to say farewell to the ELSAs by singing their swansong
We're sad to say we're on our way
And we won't be back for many a day
Our heart is down our head is turning around
But we're leaving a new EC in ELSA town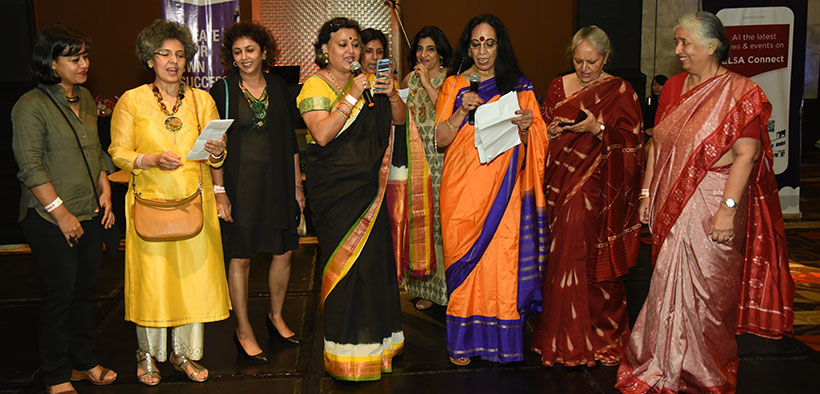 ELSAs ELSAs ELSAs all the way!
The highlight of the evening, however, had to be the ELSAs from the various decades sportily dancing to a popular song of that particular decade upto the stage. We had the
We just loved the enthusiasm of the ELSAs present that night. ELSAs are known to have left an indelible mark wherever they are but that does not stop them from letting their hair down and having the fun of their lives with their friends, old and new! We salute the ELSA spirit!

Takeaways
On their way out the ELSAs carried their copies of the ELSA Notebook and bags of takeaways sponsored by our sponsors and other ELSAs.




Thanks and Appreciation
The night was the result of a combined effort of the EC and its dream team – a team of volunteers without whom this EC could not have functioned. We take this opportunity to thank our Dream Team – Sudeep Kohli, Preeti Mehta Aggarwal, Rachna Yadav Sial, Madhulika Dant, Sarita Arora Sarna, Preeti Bawa Lamba, Sanjari Gupta, Ritu Sud Mathur, Tina Rajan, Vandana Sarin, Parool Duggal Trehan and our Office Manager, Asha Jha for their sustained support and efforts in furtherance of the Association activities.

Thank you ELSAs for making the 4th Annual Dinner a super duper success!

Annual General Meeting
Date : September 09, 2017
Time : 11AM – 12PM
Venue : Manju Bharat Ram Conference Room, 1st Floor, New Block,
LSR College, Lajpat Nagar IV, New Delhi – 110 024
And now that we have had our fun, it is time to get down to some serious business. Our Association is now a 500+ Members strong body. It is imperative that the Members actively participate in determining the course of the Association and ensure that the Objectives of the Association are met. As you would all be aware, the Memorandum and Rules of the Association are available on the website www.lsralumna.org. We request you to familiarize yourselves with the same and to attend the AGM to share your views, concerns and ideas.
Come and meet your new EC members. The EC can most effectively function if you are all there to guide it, support it, encourage it. We look forward to seeing you there in large numbers.